September 3, 2016 @ 10:33 am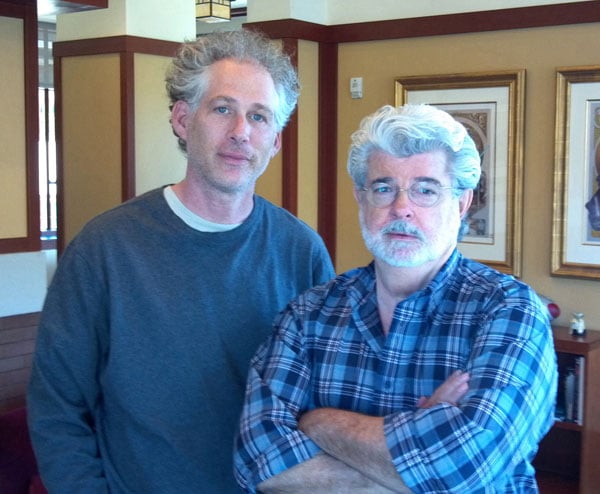 J.W. Rinzler the author of The Making of Star Wars and The Making of Indiana Jones joins us to talk behind the scenes of writing those impressively detailed books and about writing his arc in Star Wars The Clone Wars as well as his solo work now. Tune in for stories of the Lucasfilm Archives, the Ark of the Covenant, George Lucas, and of course Star Wars!
J.W. Rinzler starts off talking about writing his Jar Jar Binks arc in Star Wars the Clone Wars and its influences with Indiana Jones and Star Wars and the input George Lucas had on it Then we talk his process of writing the "making of" books, his relation with George Lucas, digging through the archives and about his Indiana Jones book and where the villain came from. Rinzler also discusses the Disney buyout and how it changed a bit for his book and contact with George Lucas ended. Also a discussion about his Black Cat - Edgar Allen Poe influenced award winning short film and his future fictional work. 
Share
|
Comments
|
Download