Host: Jeremiah
Guest: Brent Friedman

Synopsis: Television writer and producer for Dark Skies, Twilight Zone, Star Trek Enterprise, and even Star Wars: The Clone Wars joins me on the show to discuss his role in television writing and producing. We touch on his early television work as well as what it was like writing Mortal Kombat Annihiliation. Next we move into his work on Star Trek Enterprise before ending with a focus on Star Wars the Clone Wars as we delve into what it was like writing for that show and more importantly what it was like in the writing group/focus groups for the show and how arcs were developed, divided and just how much influence George Lucas had on the show. With the "Lost Missions" coming out March 7 this is a perfect time to listen to this great interview!


Purchase ALL things Clone Wars now from Amazon!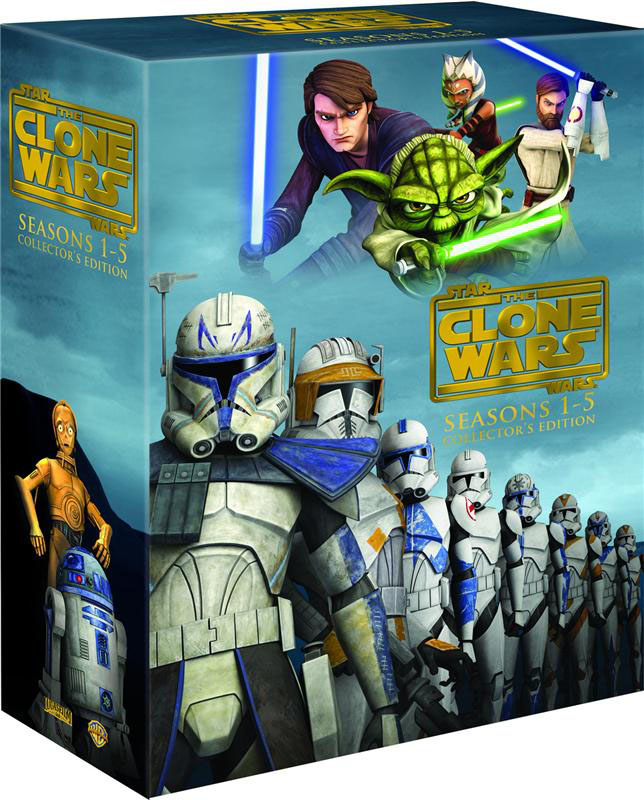 Share
|
Download